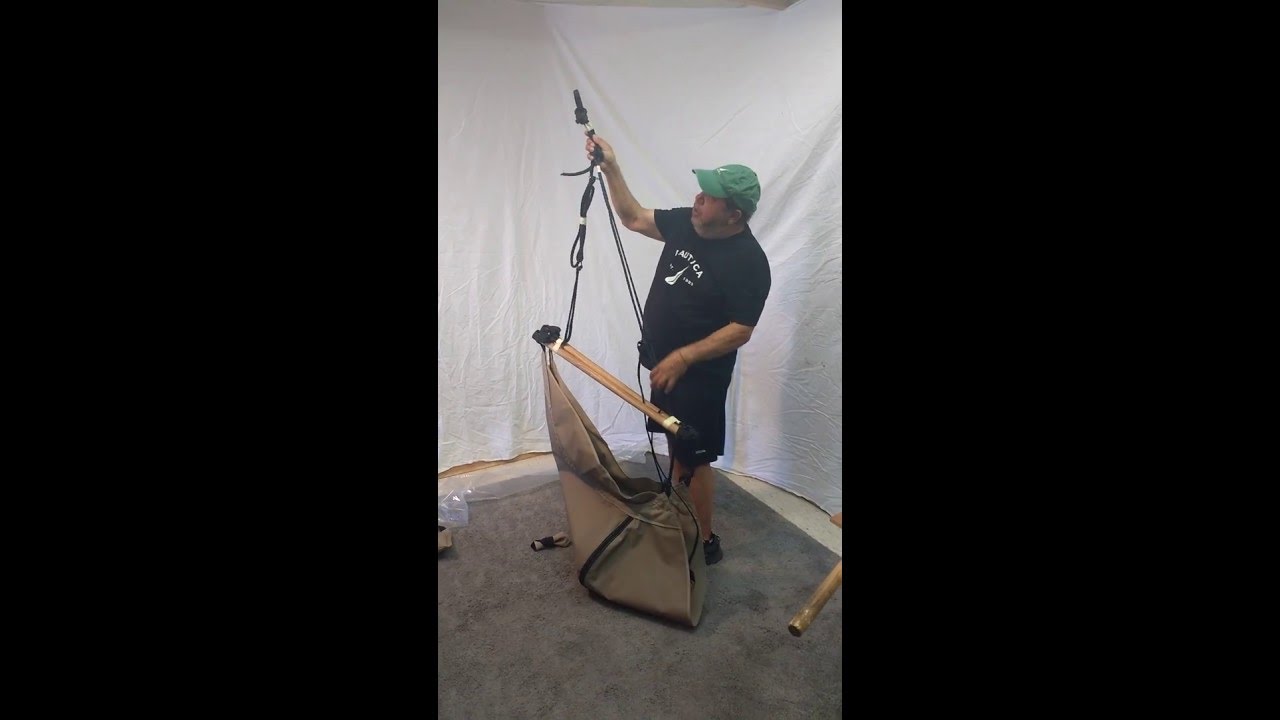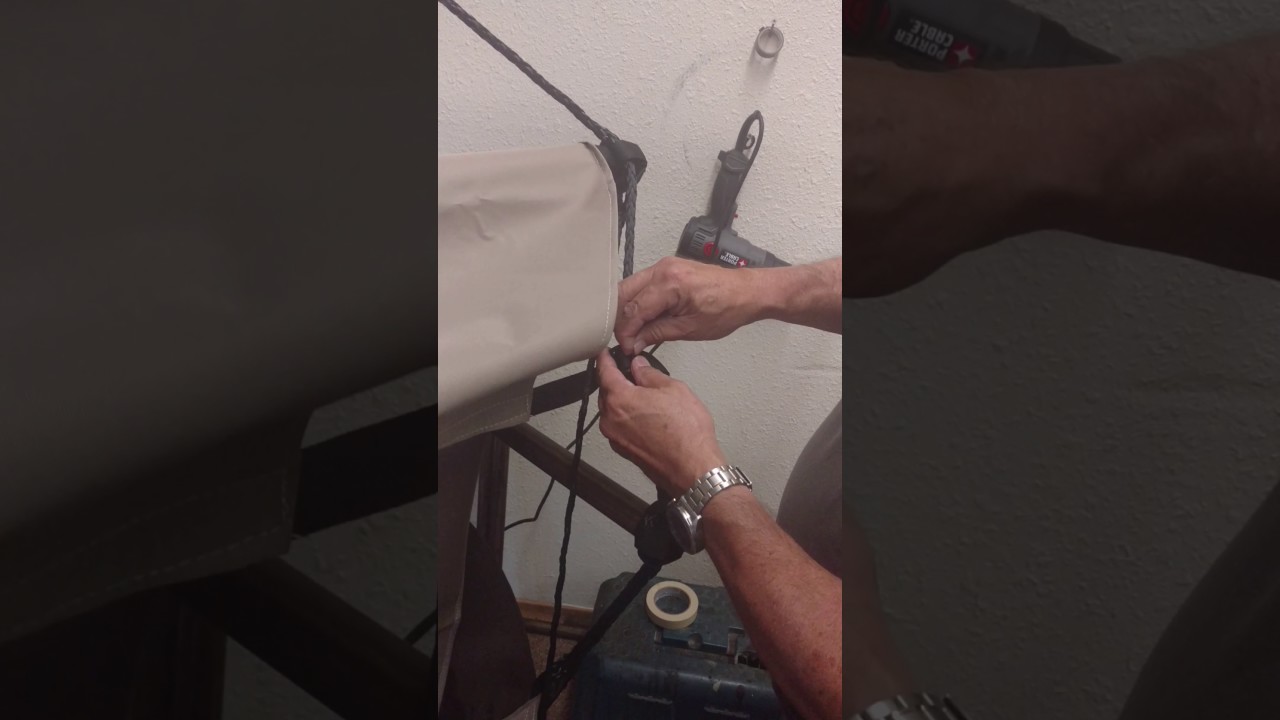 Frequently Asked Questions
Q.
I was told that spinning and excessive swinging are not recommended. Why?
A
. Sunchairs are designed as an alternative to hammocks, not as playground equipment. Excessive spinning and swinging will prematurely wear out the rope from which the chair is hanging. We understand what it's like to have grandchildren but remember that it's the heavier adult who will fall to the ground if the rope wears thin.
Q.
What size hook do I need?
A.
At events, we use 3/8-inch x 4 1/2-inch "J" screw hooks on our portable display stands. Be sure to pre-drill a hole using a bit half the diameter of the shank of the screw hook. Screw the hook in until you see threads disappear into the wood, then continue for an additional 1/2 inch.
Q.
Where can I hang my chairs?
A.
Anywhere around the house. All houses have rafters that cross the space at 16-inch intervals throughout the structure (they support inside ceilings, covered porches, and patios). Newer stud finders work well to find these rafters.
Q
. What about a portable metal stand?
A.
Many types of metal stands exist, but not all work with our chairs. These stands also come with their own limitations, such as the inability to move around as much as you'd like. Please note that the height of these stands must be at least seven feet, and the base should be large enough not to topple over.